1 minute reading time
(177 words)
Wife Pauline, 4 shots diagnosed with cancer and dead within weeks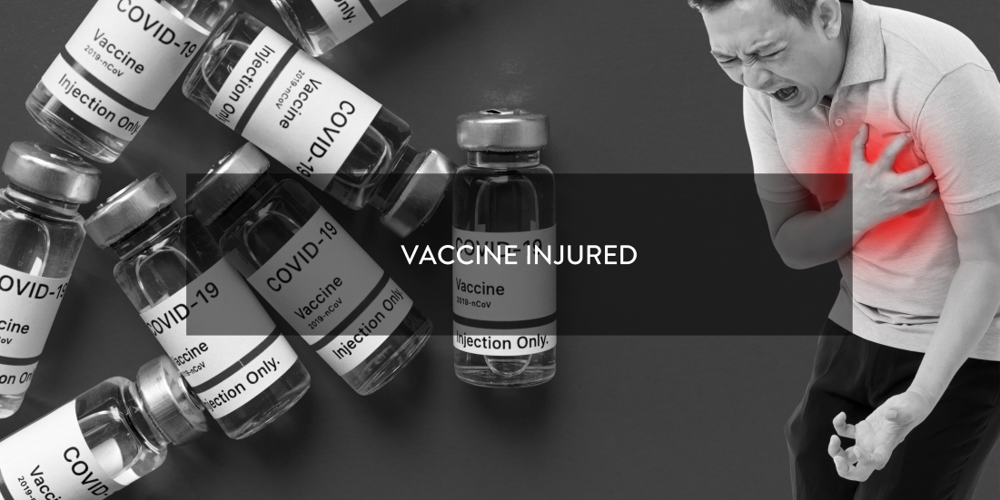 My wife was only 52 and leaves behind 2 wonderful daughters and a son. She was always very active, we were as a family. She worked in a care home so was forced to have the vaccines or would have lost her job.
She had a funny turn after her 3rd jab with some nerve dammage in her arm and left leg. In April she got her 4th jab and was off work for 2 weeks after it with back and tummy pain. Begining of May she was diagnosed with cancer and died 11 days later in hospital.
We are totally devastated. I didn't want her to have any of the jabs but she felt cornered as we relied on both our wages. I never had it as was very sceptical from the start.
I had nowhere to turn after she died. People didn't believe me when I said it was the jab with some saying cancer was common. Nobody in her family had cancer, her mother never had it, neither of her sisters so why her?

Stay Informed
When you subscribe to the blog, we will send you an e-mail when there are new updates on the site so you wouldn't miss them.
Comments
No comments made yet. Be the first to submit a comment